Space!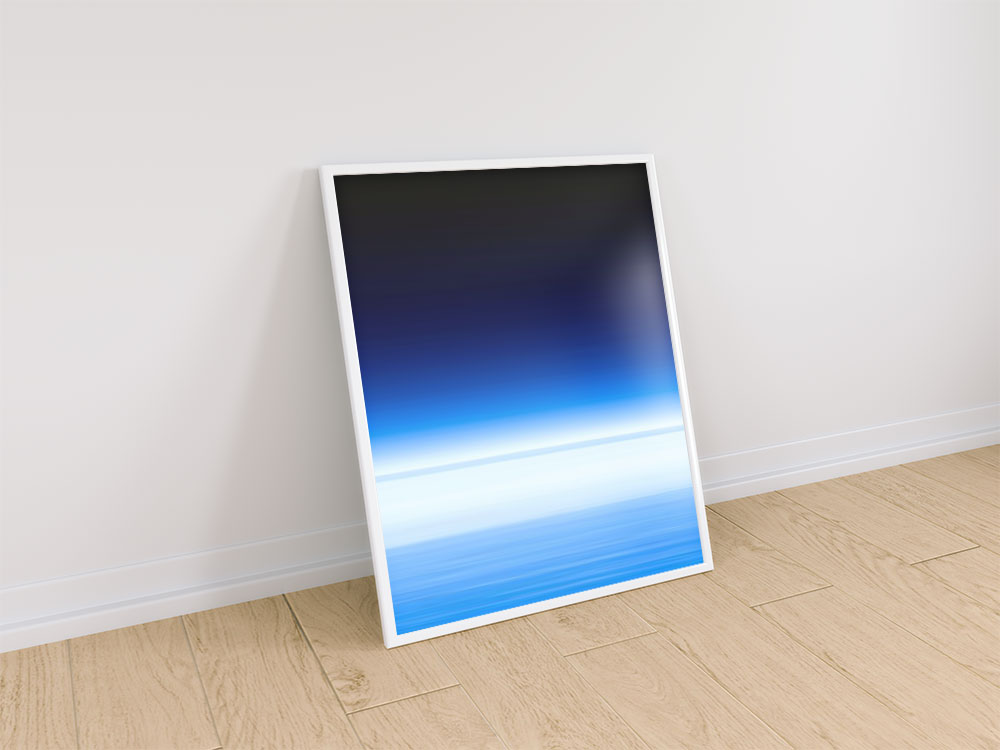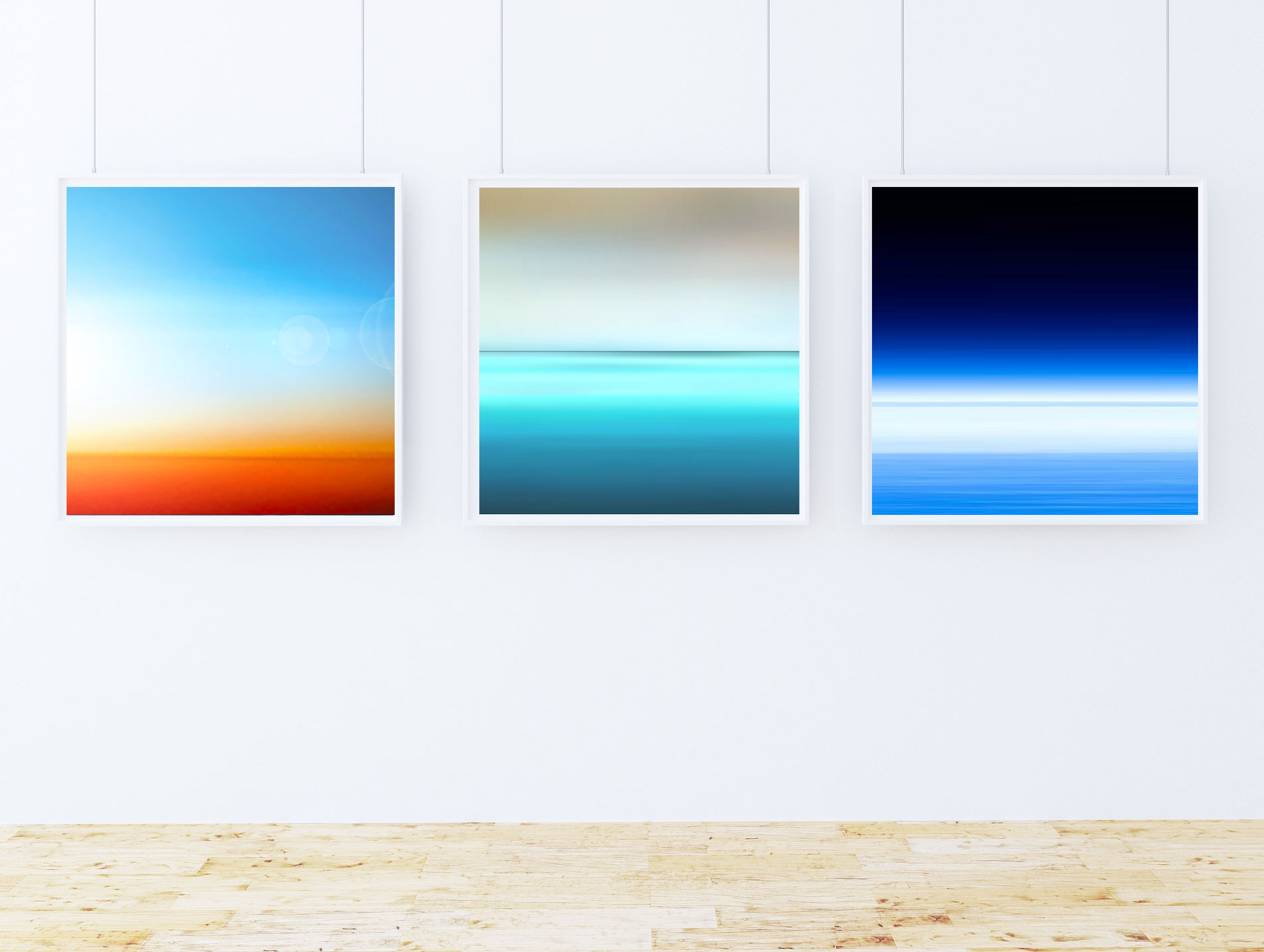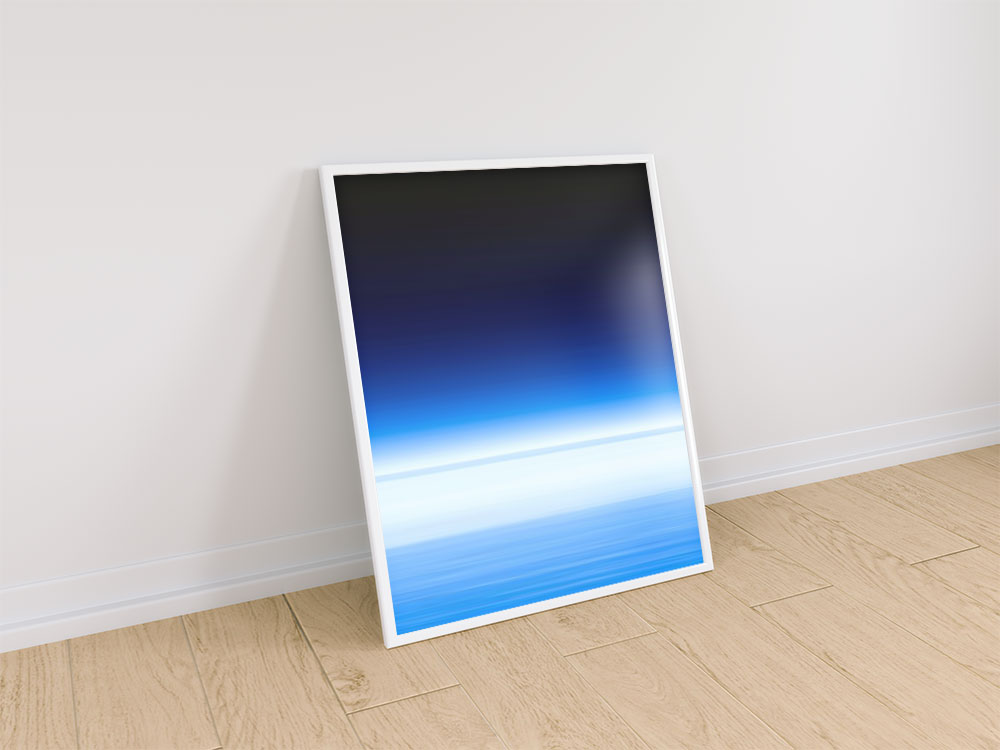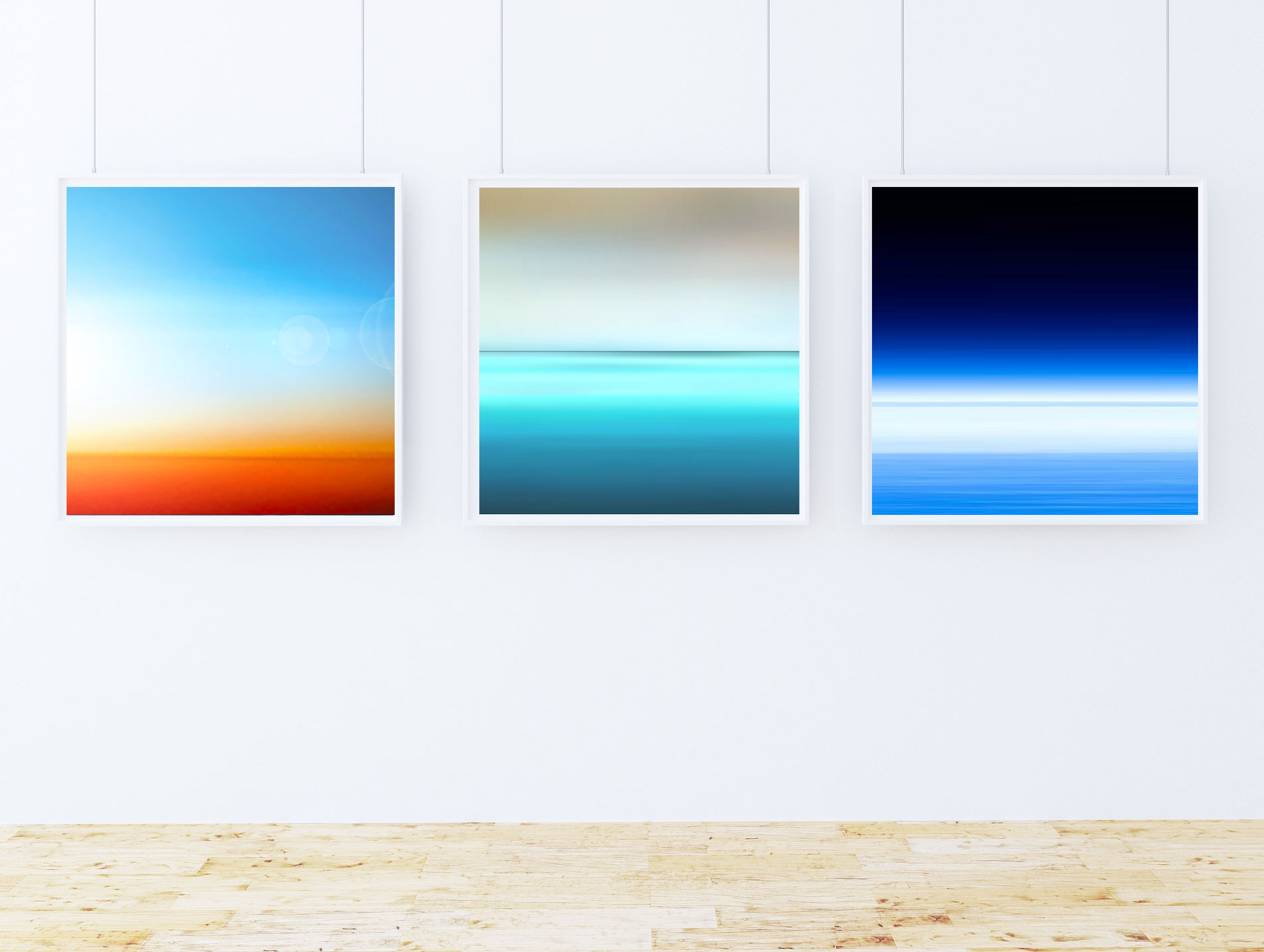 sale
Space!
Outer Space
Lightjet Print of Fuji-flex, White Box Framed 60x60cm (square) Framed. Print run of 1/25
60x60 cm with White Box Frame
Gosh I love this one!! The blues are wonderfully deep and calming.
Please note
Sale items have been on show in galleries, and 'come as they are' I am sorry I am not able to accept returns or refunds.
Delivery outside of the UK
If you are looking to purchase from outside the UK please email me at studio@byabi.co.uk
with your Country and City and I will calculate your shipping cost for you.