Free Kids Colouring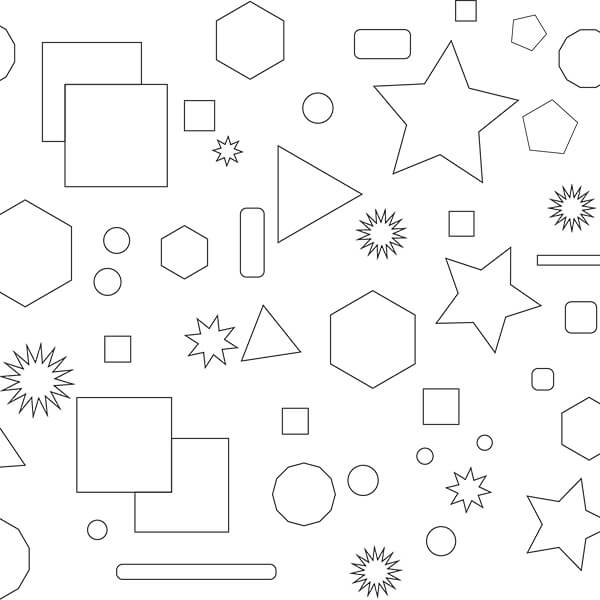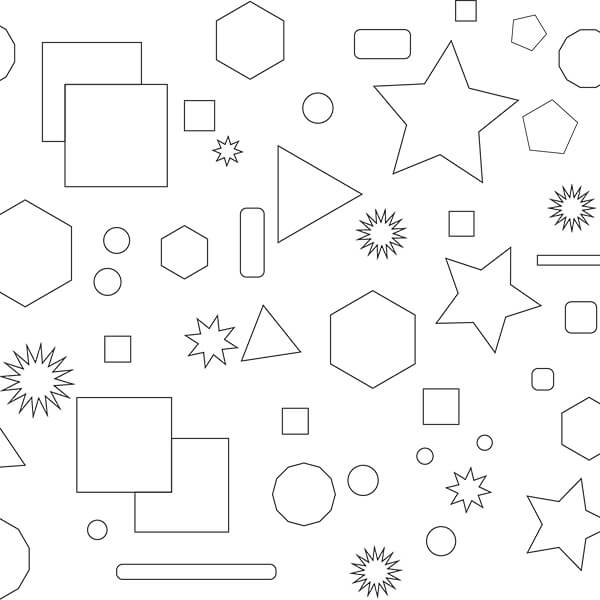 Free Kids Colouring
Its Half Term
So download some colouring for children to have a go at perspective, colour some cows, fill some shapes or create their own artwork.
How to Download the Colouring
To download add the image to your cart, then go to your basket using the button that appears top right. Click the check out button. Add your email (I only use these if you keep the mail list box checked) and phone number is optional. Click continue, then add your billing address. you DO NOT need to add your payment details. click 'Order & Pay Now' and you will be taken to a page to download the byAbiColouring.pdf file or it will also be sent to your inbox. Enjoy!